B&B offers Speciality Machining & Custom Fabrication of Attachments
To complement our rebuild program we also have a full service machine shop for all other heavy equipment repair. With our large CNC Machinery we can rebuild or fabricate special housing & components to fit any application.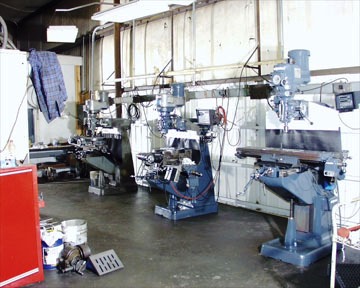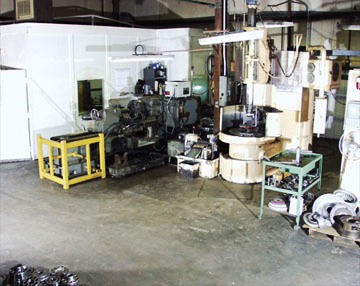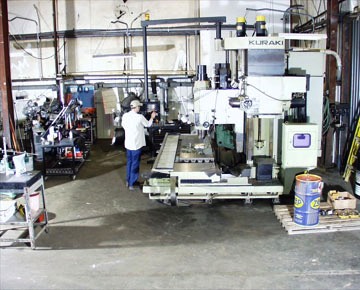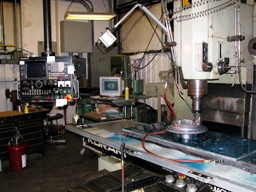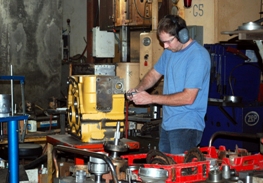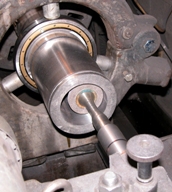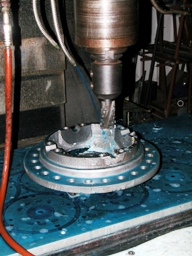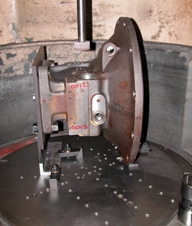 Do you have questions or need information about our Machine Shop capabilities? Please contact us at 800-255-7958 or email us at tortrans@callbb.com.