PREVENTATIVE MAINTENANCE & INSPECTION SERVICES
B&B can help keep your equipment running and help you avoid downtime by performing routine preventative maintenance and inspection services.
Below lists the filtration equipment we offer to clean systems after major failures or just routine maintenance.
Standard 6-Micron

(gas powered pump)

Standard 1-Micron

(gas powered pump)

1-Micron Water Removal System

(electric or gas)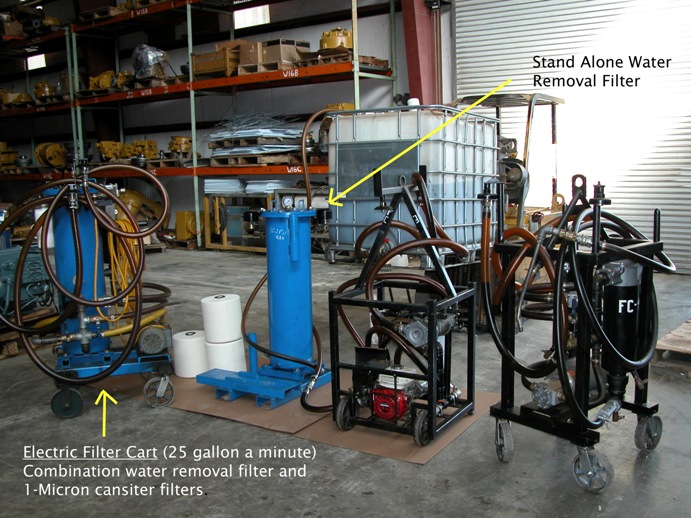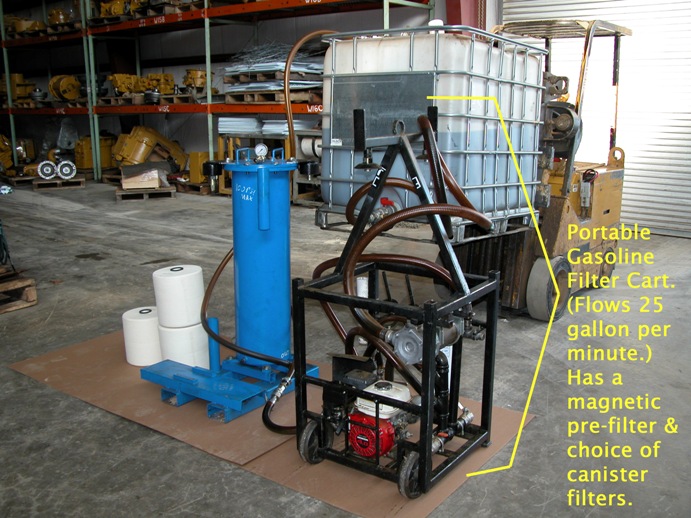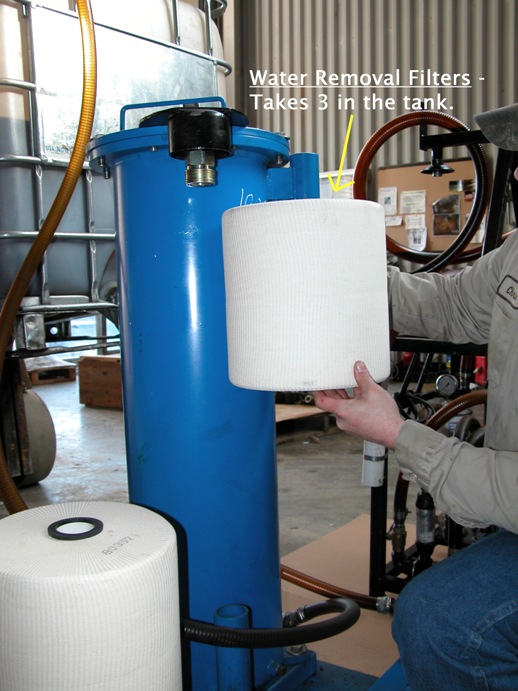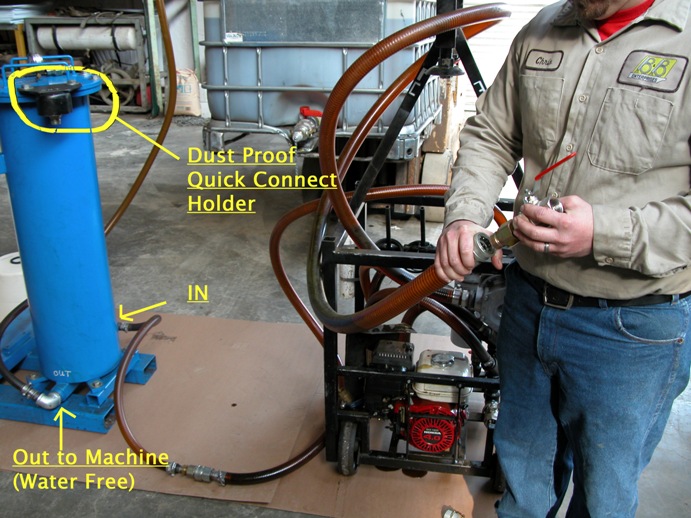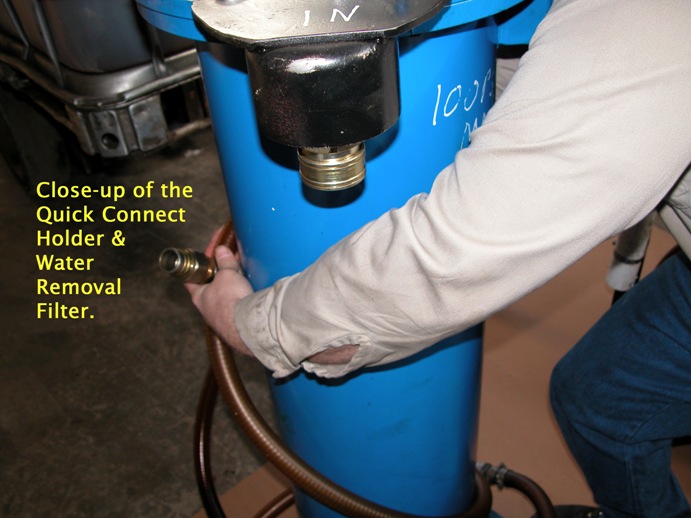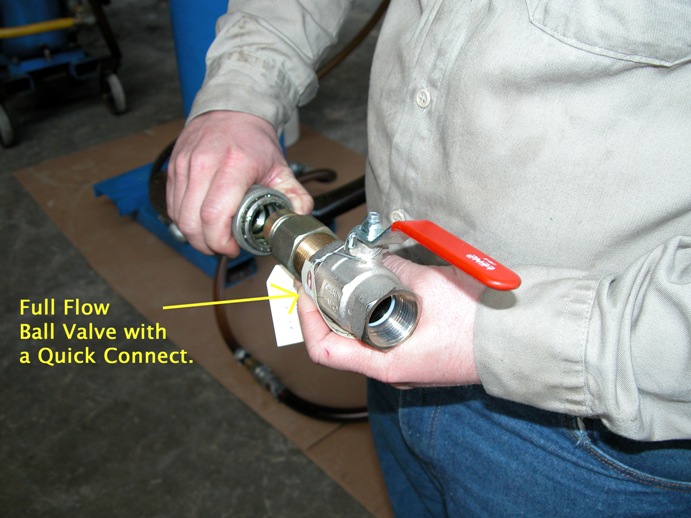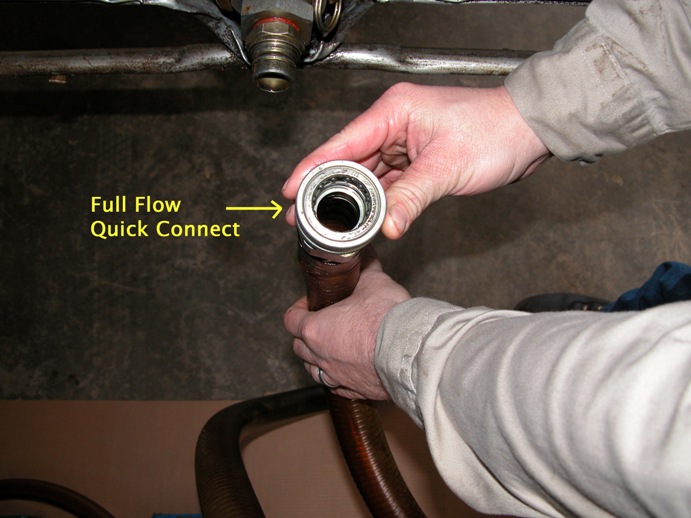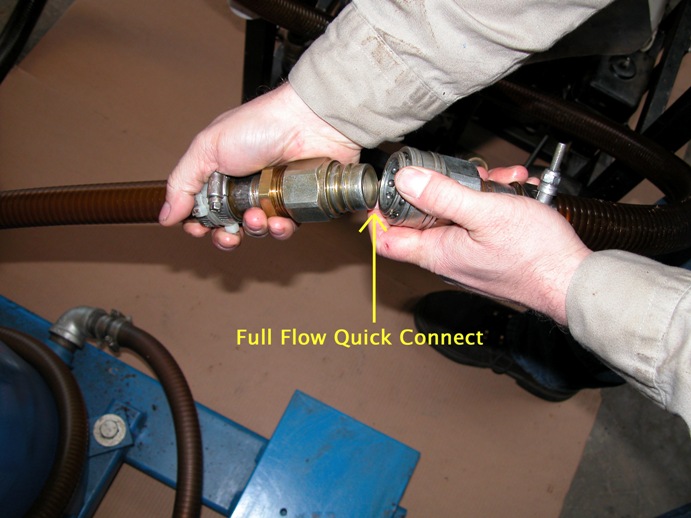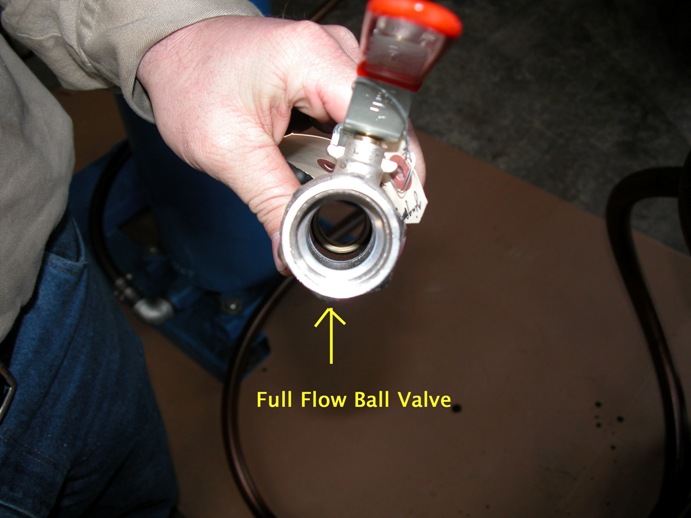 We also
offer oil sample kits that allow you to check the status of your hydraulic/hydrostatic system:
Each kit comes with quick connection fittings to extract the sample, a pre-labeled shipping container for the sample and instruction pamphlet.
Once we have received the results, you will be sent a copy and contacted concerning what contaminants are, or could be, effecting your system.